Favored by hobbyists, endorsed by professionals!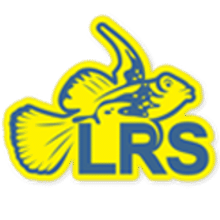 Odyssey Pets is proud to carry LRS Foods in Dallas, Texas. Larry and Veronica DuPont, the owners of LRS Foods, reside on a farm in central North Carolina immersed in animal husbandry. Being true hobbyists at heart their home once contained over 600 gallons of marine aquariums. For almost a decade Larry was employed as a police officer and originally started "Larry's Reef Services" (LRS) to perform part-time aquarium maintenance with hopes to raise extra cash to fund his SW hobby "addiction."
Come visit our pet supply store in Dallas, TX specializing in quality food, treats, and supplies for cats, dogs, fish, and small pets.